---
What I've Done (So Far)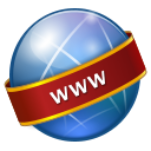 Sites
Aside from this one, there are a few others out there. Admittedly, I'm not a designer. I'm much better at being behind the scenes and make the magic happen.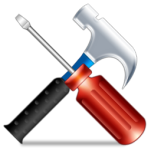 Tools
Doing Linux system administration for a living, I've come across the need for many tools that simply don't exist. I create them, and if they're useful outside of their single use purpose, I put them here.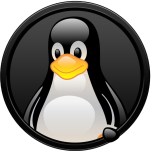 Linux
Starting off with a degree in computer programming, moving to the full procedure that is software development, I then developed a heavy interest in Linux. Life has given me the opportunity to seek this passion professionally, and I haven't looked back since.
---